Man & all his facets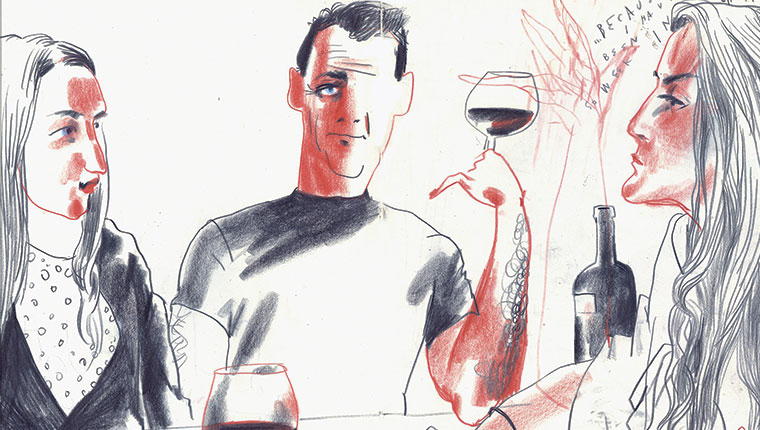 In this workshop we will go through different aspects that are important but often confusing when drawing a person. The main themes of the two days will be portrait and man in the environment. How do I show my relationship to the model? What do I focus on in a quickly sketched portrait to keep the resemblance? How to feel more secure while drawing people outside? We will explore these questions armed with colored pencils and lots of fun exercises. We will also touch on basics but will turn our spotlight on the expression - which often stays "slipped under the carpet" in classical drawing studies. And since the sketchbook is a very personal medium, we will pay extra attention not only to depict people, but also to our feelings that the portrayed evoke in us.
Day 1: Portrait, mood and likeness
Day 2: People in their Environment
The aim of this workshop is to indulge in the joy of drawing in the sketchbook, as well as to further develop your artistic handwriting. All under the guidance of a renowned illustrator and by means of practical exercises with the sketchbook. During the workshop we will both draw in the studio and go out to sketch outside. Aljoscha Blau will first demonstrate his approach on every assignment and then spent time on individual coaching and collective reviews in group.

Bring your own sketch book and pencils by choice.
Model fee is included in the course price.
Undervisningssted
TegneskoleKBH
Bygmestervej 5
2400 København NV
Tegnelokalet 1
Praktisk information
Hold nr:

20536

Første møde:

30.09.23 kl. 10:00

Sidste møde:

1.10.23 kl. 10:00

Mødegange:

2
Lørdag 30.09.23 kl. 10:00 - 16:00

Sted: TegneskoleKBH
Bygmestervej 5

Lokale: Tegnelokalet 1

Søndag 1.10.23 kl. 10:00 - 16:00

Sted: TegneskoleKBH
Bygmestervej 5

Lokale: Tegnelokalet 1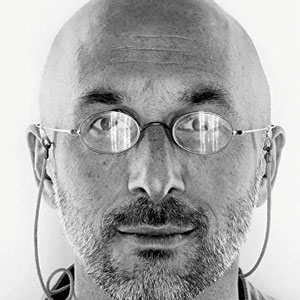 Aljoscha Blau
Aljoscha Blau
is an internationally successful book author, illustrator and multidisciplinary artist. Over 60 books published to date in over 10 languages, many internationally recognized with prestigious awards. Has taught drawing and illustration for over 20 years at various art academies in Germany, Denmark, Switzerland, Italy and Israel.
Lives in Berlin.