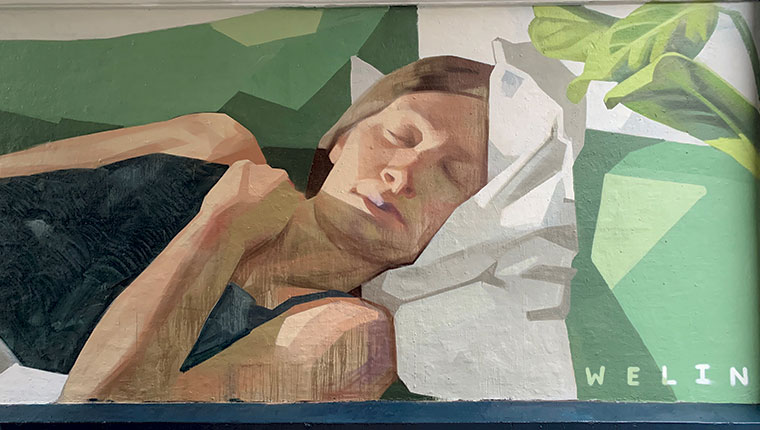 Spray art master class
Starter: Lørdag 04.06.22 kl. 10:00
Sted: Bolsjefabrikken
Underviser: Andreas Fredensborg Welin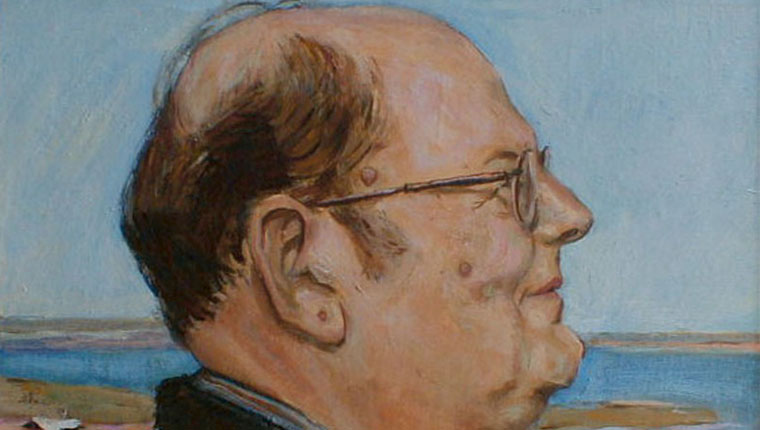 Portrætkursus weekend v. Xenia Michaelsen
Starter: Fredag 30.09.22 kl. 16:00
Sted: TegneskoleKBH
Underviser: Xenia Michaelsen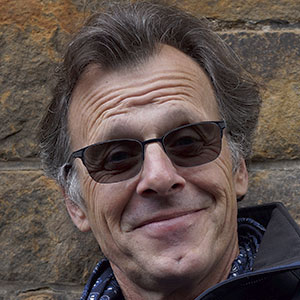 Will Weston
Guest teacher
Will Weston's 200,000+ Instagram followers know him as a master draftsman whose blackboard drawings break down complex forms and concepts into lessons that can make any artist better. Will worked in illustration and then in animation at studios including Disney, Sony and Nickelodeon before becoming a full-time professor of entertainment art at the prestigious ArtCenter College of Design.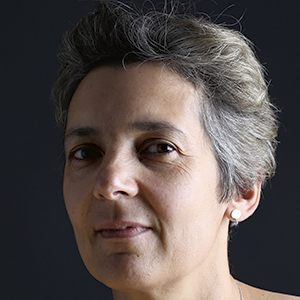 Xenia Michaelsen
Underviser og portrætkunstner
Xenia er en erfaren russisk/dansk portrætmaler, som er uddannet ved Moskvas Kunstakademi og Danmarks Designskole. Xenia Michaelsen nåede finalen i DR1-programmet Danmarks bedste Portrætmaler 2018.
Følg hende på Instagram her.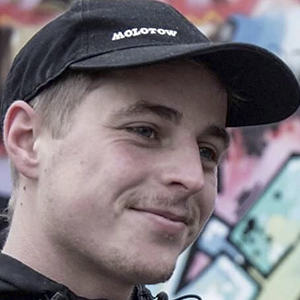 Andreas Welin
Street artist
Welin is an internationally renowned artist using the streets as his medium. He grew up in Sønderborg Denmark where he started painting murals on permissioned walls around town. Welin spent a lot of time painting in New York and Melbourne but he also made shorter visits to other cities such as Amsterdam, Toronto, Glasgow, London and many more.
Welin's style usually comes out figurative. Training in classical drawing at TegneskoleKBH gave him strong foundation in construction, form and lighting.